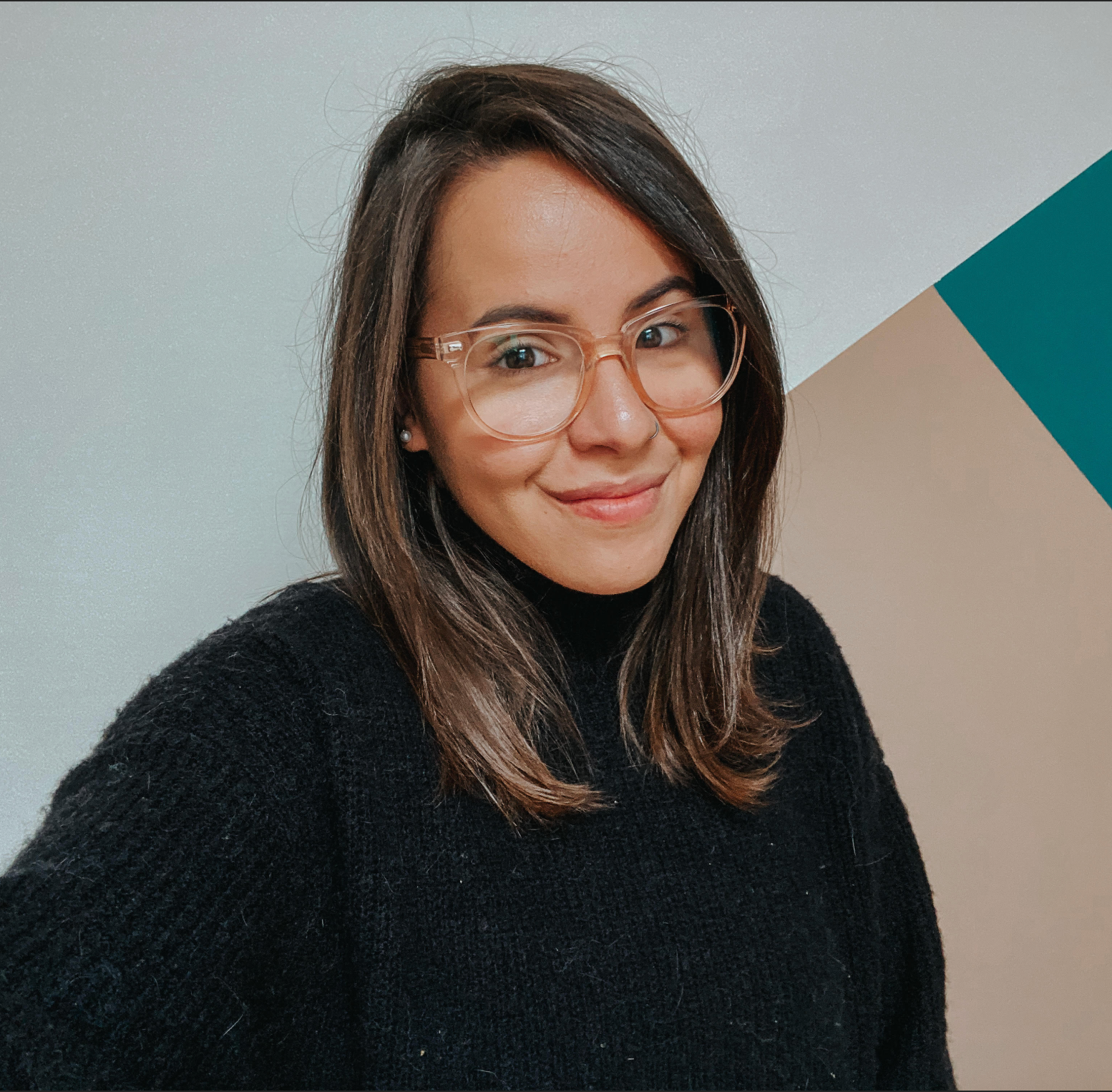 About Me
I'm Rafa Sales Ross, a Brazilian film journalist and programmer currently living in Scotland. I have a Master's in Film and Visual Culture and have researched the portrait of suicide on film for over a decade.
With work published in English and Portuguese on Variety, BBC Culture, Sight & Sound, i_D, BFI, Total Film, Little White Lies, The Playlist, Glamour, and more, my specialities include the exploration of death, existence and legacy in film. I'm also an experienced news reporter and regularly write about Latin American Cinema and cinematic portrayals of sex work.
I often work as a host and have moderated a wide range of Q&As and panels. I've attended the Glasgow Film Festival and the Edinburgh International Film Festival as an invited speaker and covered prestigious festivals such as Cannes, Venice, Toronto, Sundance, SXSW, Berlinale, and London.
As a programmer, I was recently part of the Features Programming team for the Edinburgh International Film Festival and have extensive experience in Community-focused programming. I was the Community Engagement and Learning Manager at Belmont Filmhouse, Aberdeen's only independent cinema, where I have launched initiatives such as our successful Queer Film Club and have produced and delivered seasons around themes such as Deaf representation on film.
I'm an experienced producer and have structured and coordinated Young Critics initiatives and workshops and delivered lectures on film journalism to a range of schools and universities.
When not working, you can find me next to my beloved cats, Clifford and Oliver.